Personal Brand Photography
Authentic Images that get behind the mask.
You deserve branding images that you will be proud to share.
Build more relationships. Convert More.
Your time is too valuable to waste
You have wasted time and energy trying to come up with images you need for marketing your business. You have probably tried selfies, generic stock images, and the results looked.... well ..... generic..

What if you had a photographer that really understood you and your brand and in less than 3 hours of your time created 90 days worth of images?

YOU HAVE CONTROL
When you hire Miriam Haugen, you have her full expertise in editing the images but you also have full control to select and edit images as you please. You may not know today what you will need a month from now so you will have that bank of images to find something that will work for tomorrow's project.
YOU HAVE A PHOTOGRAPHER WHO UNDERSTANDS YOUR BRAND
Personal Brand Photography is a very different mindset than photographing a baby or taking a beautiful landscape. Miriam Haugen will dive deep to understand your business and apply her marketing know how to help you move your business forward.
YOU LOOK GREAT
You want images that are authentic and tell your story. No "posey" images….. Just ones full of genuine emotion that make you look good and tell your story.
Gallery
Click/tap to view larger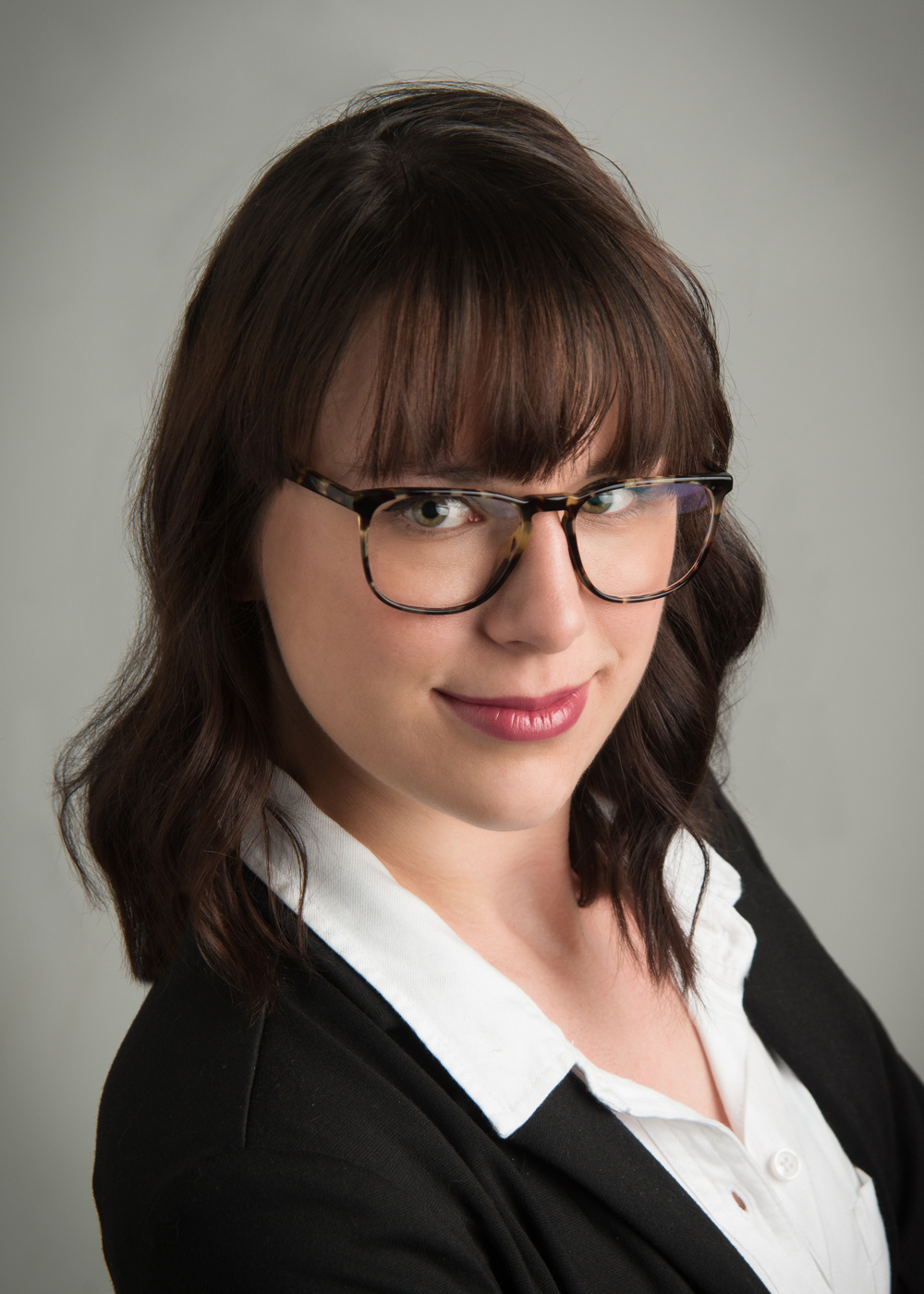 About Miriam Haugen
As a photographer and entrepreneur, I love working with entrepreneurs and influencers with a high level of ethics. I love helping them get results.
I won't waste your time and you will get the images you need so that you can get back to running your business and living your life.
My studio is located in the middle of the beautiful Willamette Valley in Oregon. You can either come to me or I can travel to you.
"Words cannot even describe how amazing my experience was with Miriam. She understood exactly what I needed and got the images to me the very next day."

Cherie Renae
I was surprised at how unselfconscious I felt. No awkward poses, just genuine emotion. Miriam made me feel very comfortable. We had a fun afternoon trying different poses and creating a story using props and different backgrounds. The result was excellent and I'm proud to display my images on my website.

Adry
Miriam is a wizard! She drew out the inner me to take the best photos I have ever had. I just let her direct, trusting her to really SEE me...and she did. I am amazed. These will be great to submit with my book for publication.

Cheryl
"We are CEOs of our own companies: Me, Inc. To be in business today, our most important job is to be head marketer for the brand called you." Tom Peters
How Does it Work?
1. The Consultation
Contact me and I will reply within 1-2 business days with the information you need and to set up a time to meet go over the details and plan the perfect photo shoot. If it the first time I have worked with you, we will dive deep into your brand.
2. The Shoot
This is the fun part!
3. The Delivery
Within a week of the session, you will have images that are perfect for your marketing!
How Much?
That depends. If you are looking for a simple head shot in my studio, it might be as little as $99.  We have one and a half hour lifestyle sessions that start at $799.  Personal Brand Story sessions start at $1,199 with savings for recurring clients. I will be able to give you an exact quote for your session when we meet.